MT2030 is a non-profit with a mission to build a movement of mountain communities committed to net zero carbon emissions. They hold conferences and workshops to help guide leaders on actionable ways to make carbon-related changes. They work to implement ideas to meet the zero-carbon commitment with local government elected officials, staff and sustainability teams, ski resorts, and business and community leaders.
We like working with goal-oriented non-profits like MT2030 because even non-profits should have an online presence that reflects the quality of their organization.
How We've Helped MT2030
Pattern Library in Figma
Development
Hosting & Security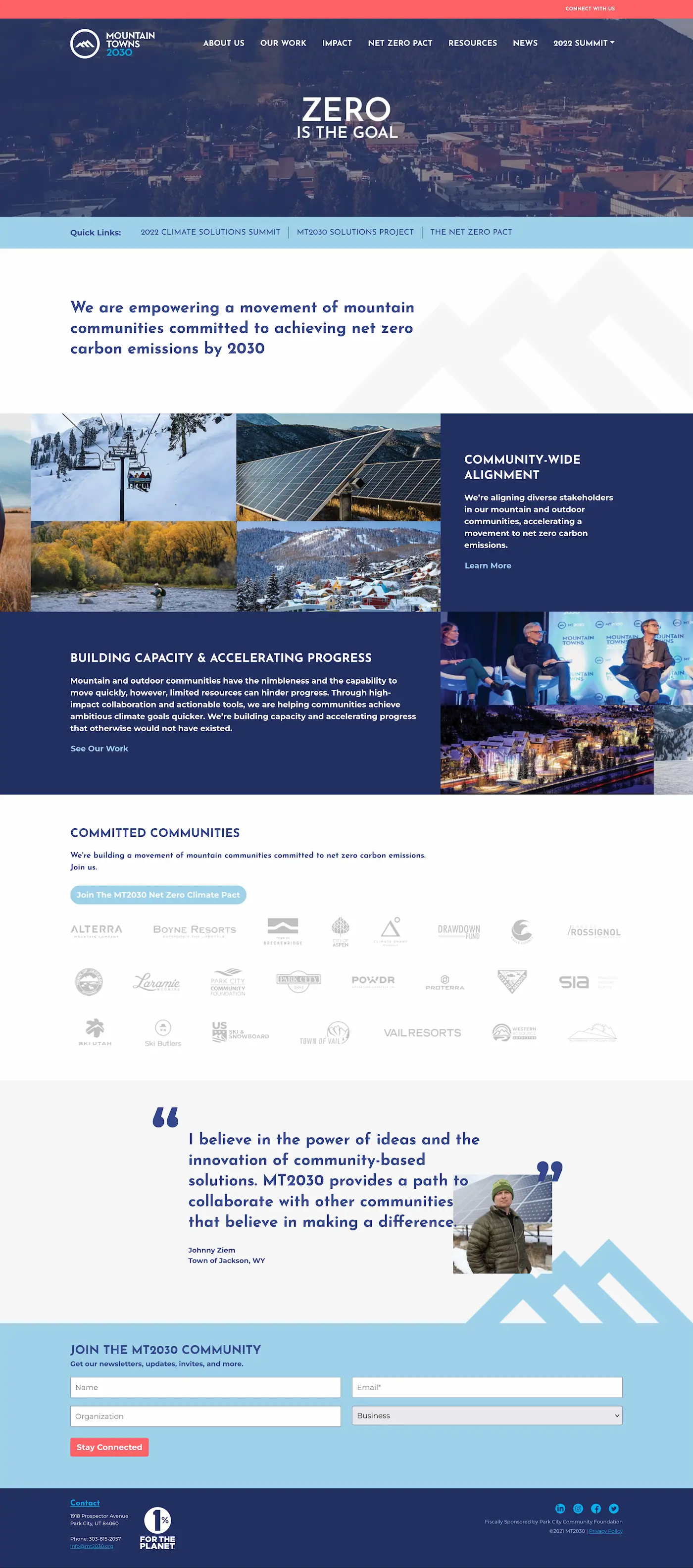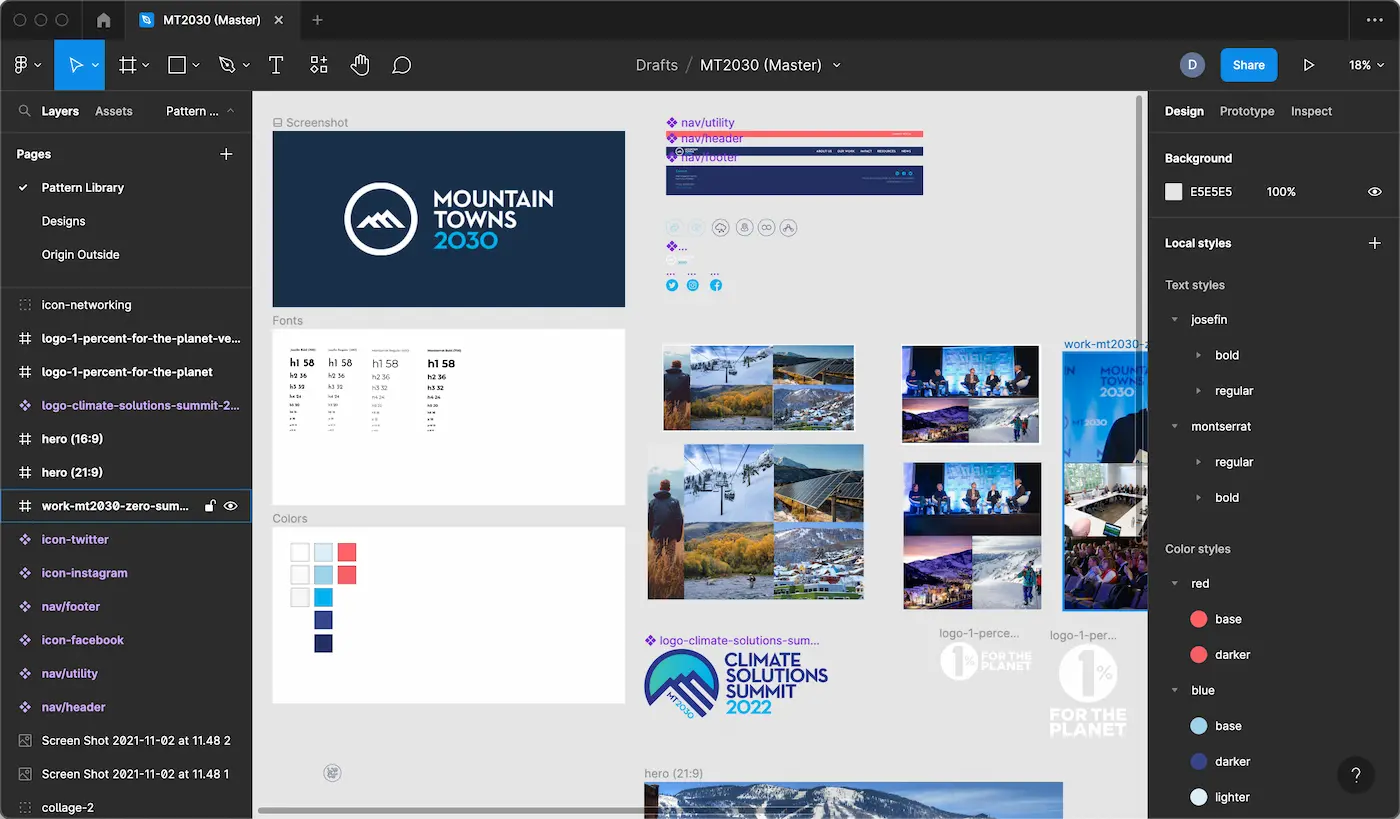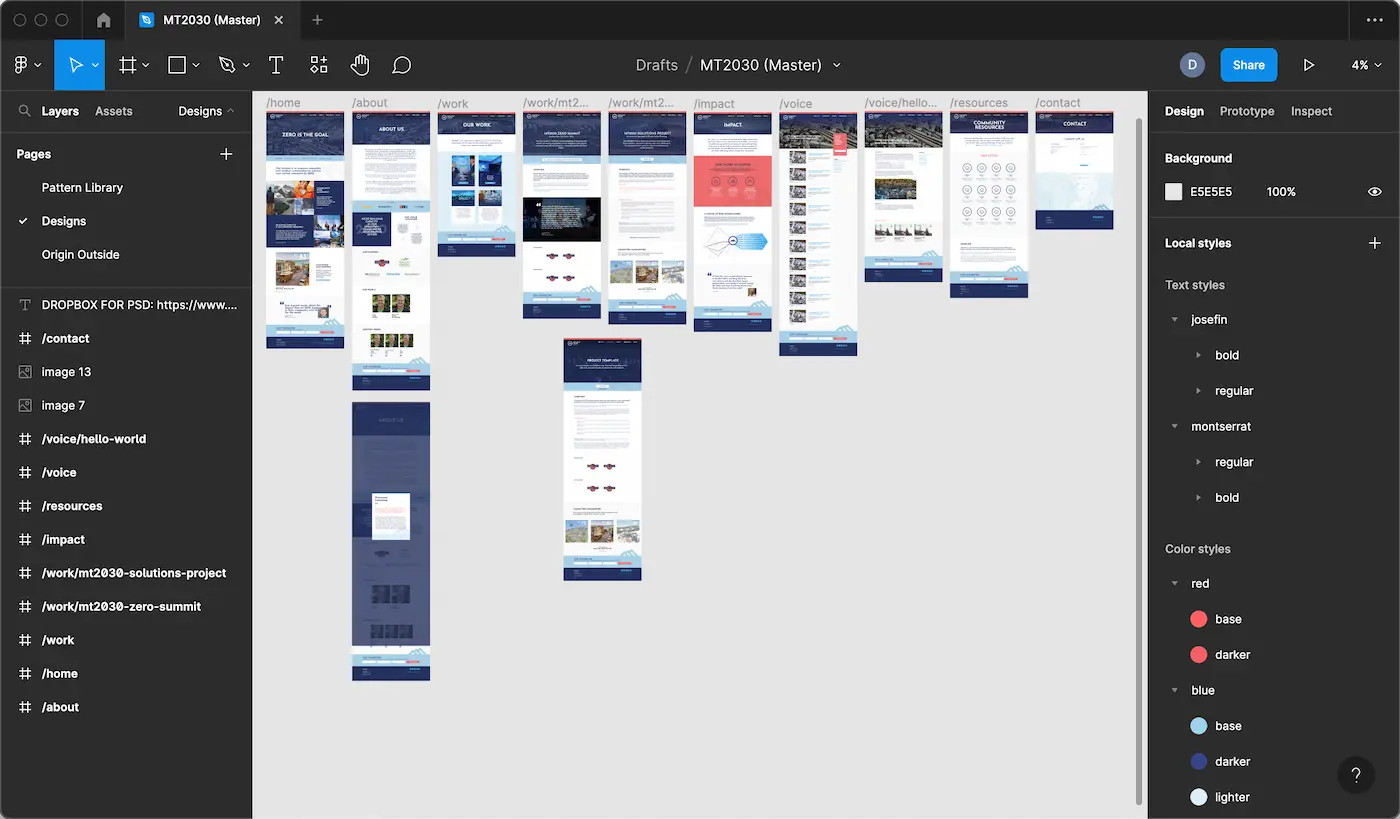 Want to Partner With Us?
Reach out and we'll see if it's a fit for everyone.
[email protected]