OpenX is a global technology company that provides digital advertising solutions to publishers and advertisers. Our first order of business was to rebuild their site, and their blog. Both had been neglected and suffered years of technical debt having had changed agencies multiple times. We tore it all down to just the content and recoded both sites from scratch. Since then we've helped with multiple other side project sites, built their Design System in Figma, and helped create efficiency systems for producing other marketing materials.
OpenX is a fairly large company, so we have had to pleasure to work with many people across the organization. Everyone is so uniquely talented and we've loved working with a team that brings so many strengths and is also appreciative of all the ways we've been able to help.
How We've Helped OpenX
Design
Established Their Pattern Library in Figma
Redeveloped the Site From Scratch to Reduce Technical Debt
Marketing Emails (Hand Coded & Hubspot)
Hosting & Security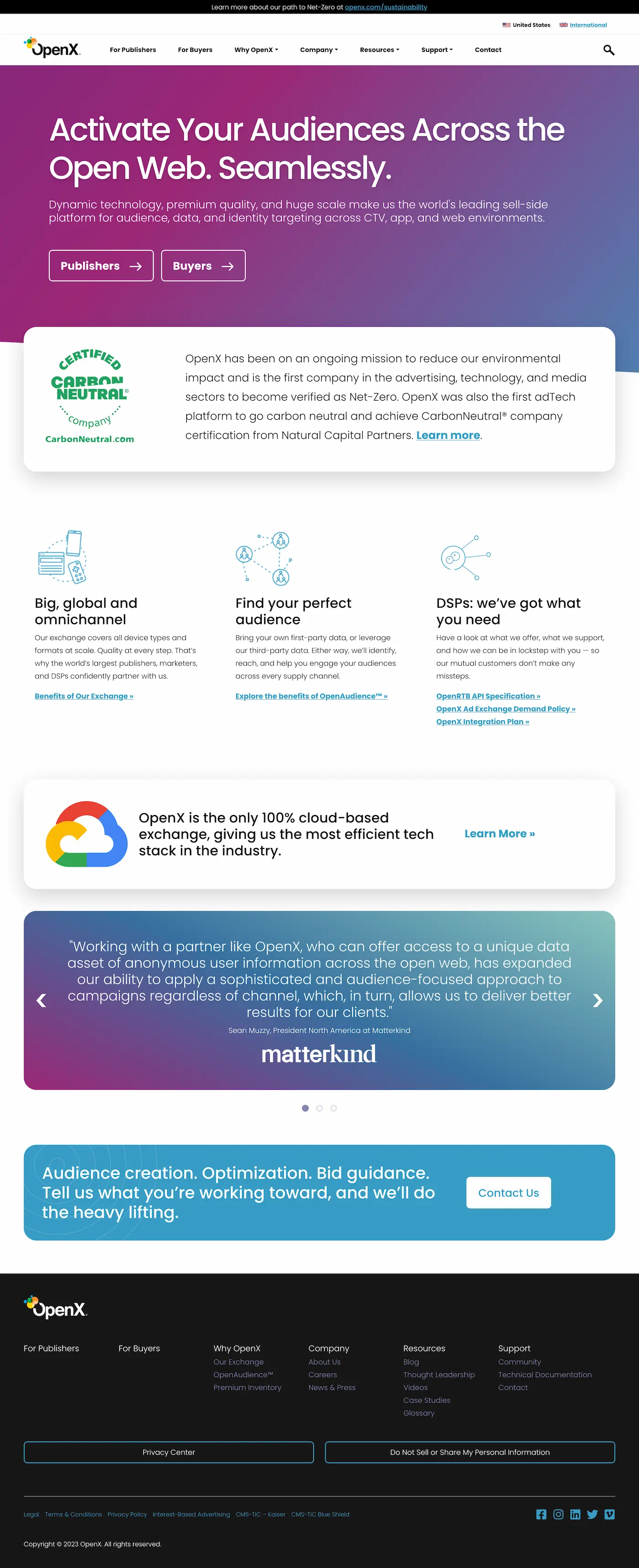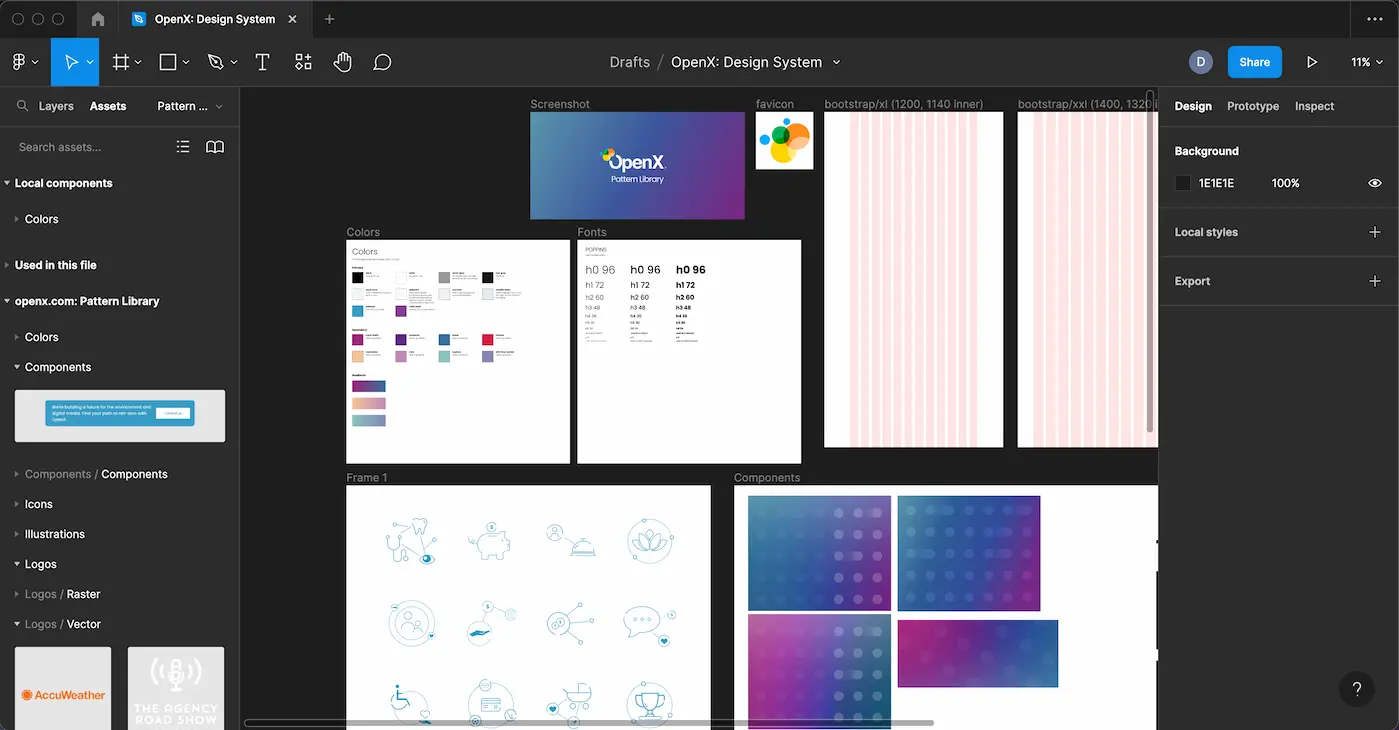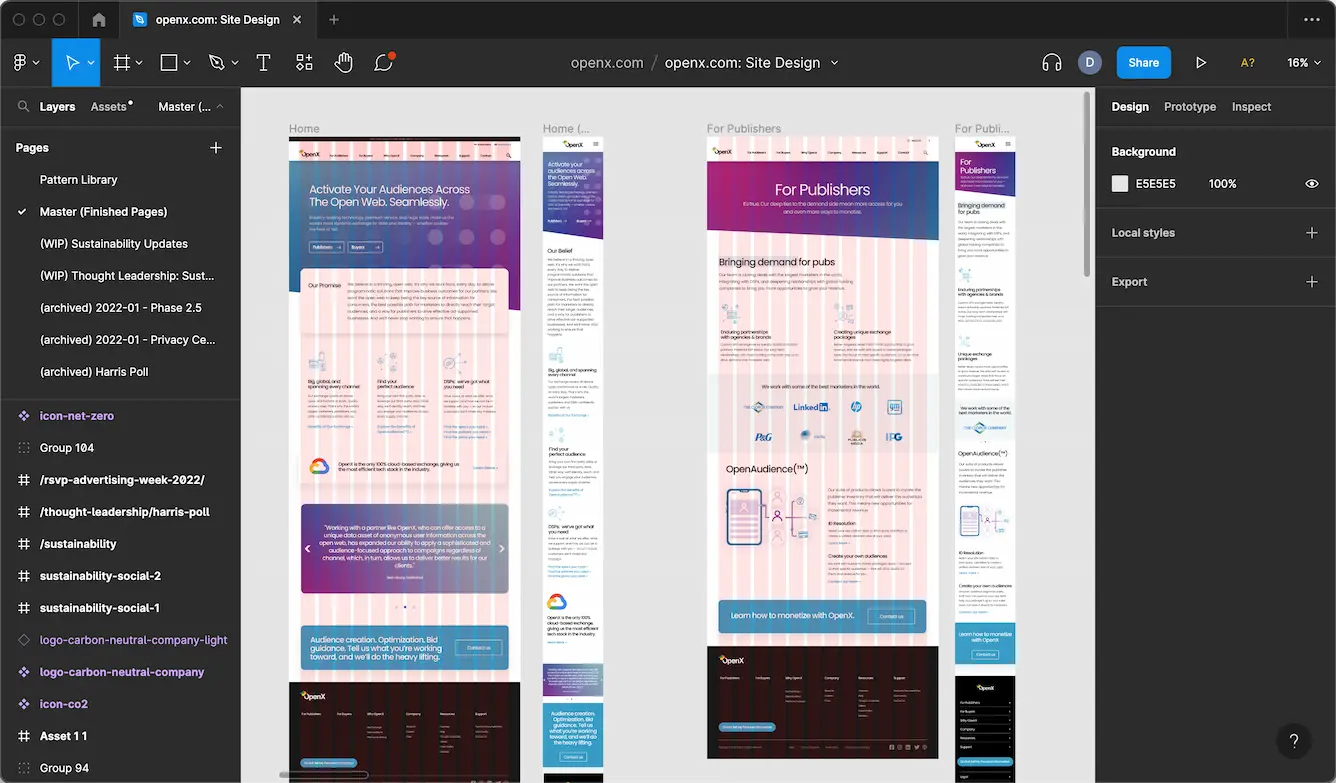 Want to Partner With Us?
Reach out and we'll see if it's a fit for everyone.
[email protected]