The Wonderment is a social platform and community for people to connect, collaborate, and create positive change in the world. The site is designed to inspire and empower people to use their imagination, creativity, and problem-solving skills to tackle real-world issues, such as poverty, hunger, and inequality. The platform features interactive tools and resources that encourage collaboration, learning, and sharing, as well as a global network of like-minded individuals who are committed to making a difference.
Working with the team at Kidnected World has been nothing short of a dream. This non-profit organization is run by only a handful of people, but you would never know it judging by the goals and impact they have had. We've had the privilege of being their exclusive design and development team for so many years that we've gotten to help the platform morph and grow in multiple directions.
How We've Helped The Wonderment
Design
Pattern Library in Figma
Development
Hosting & Security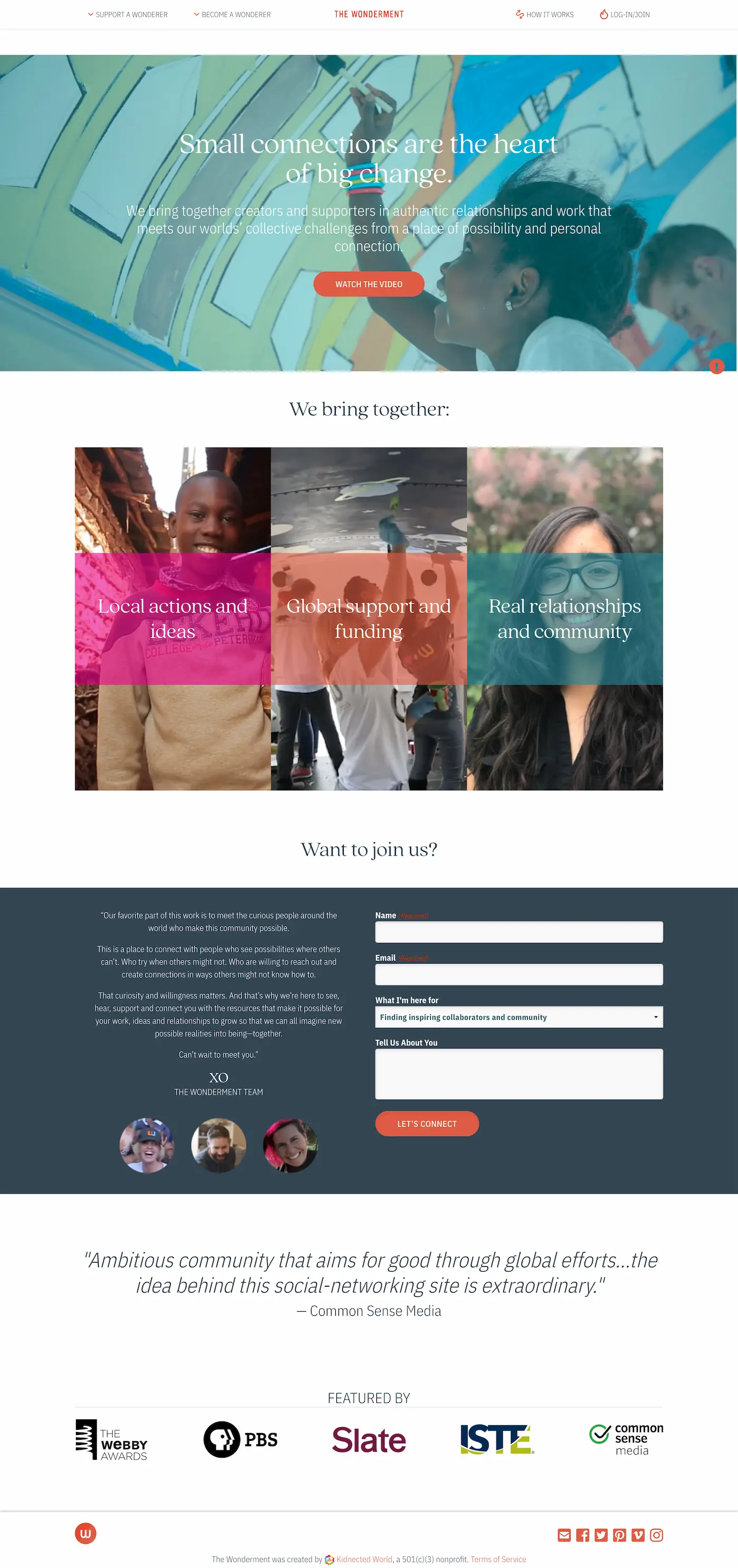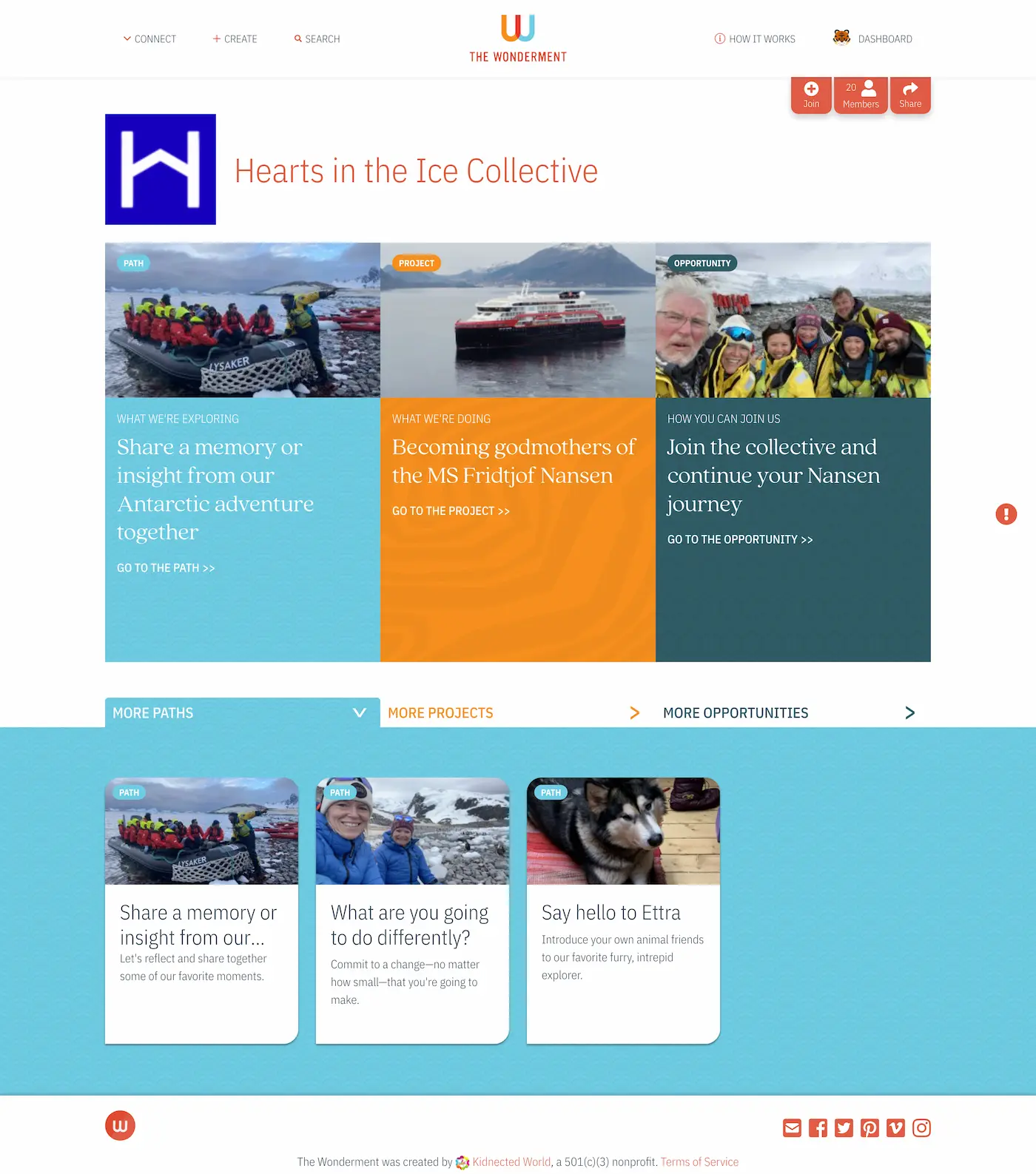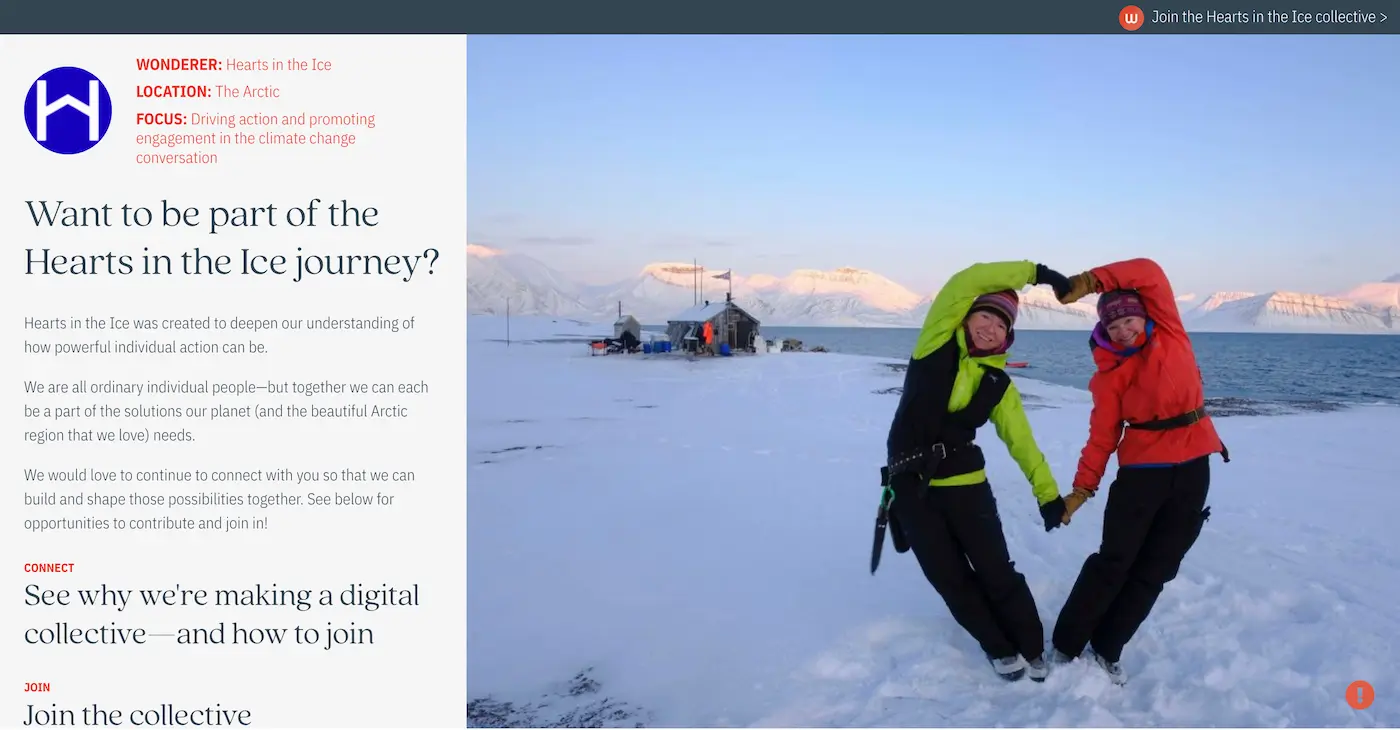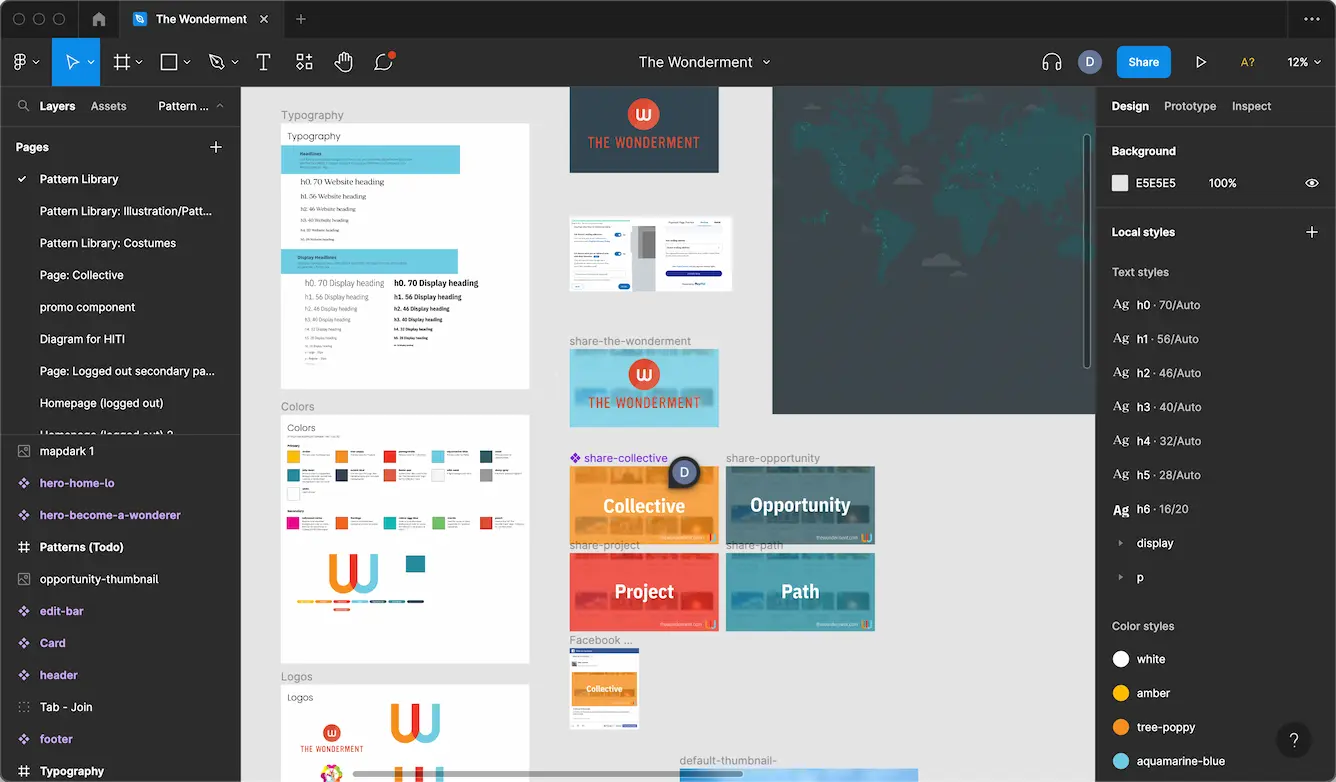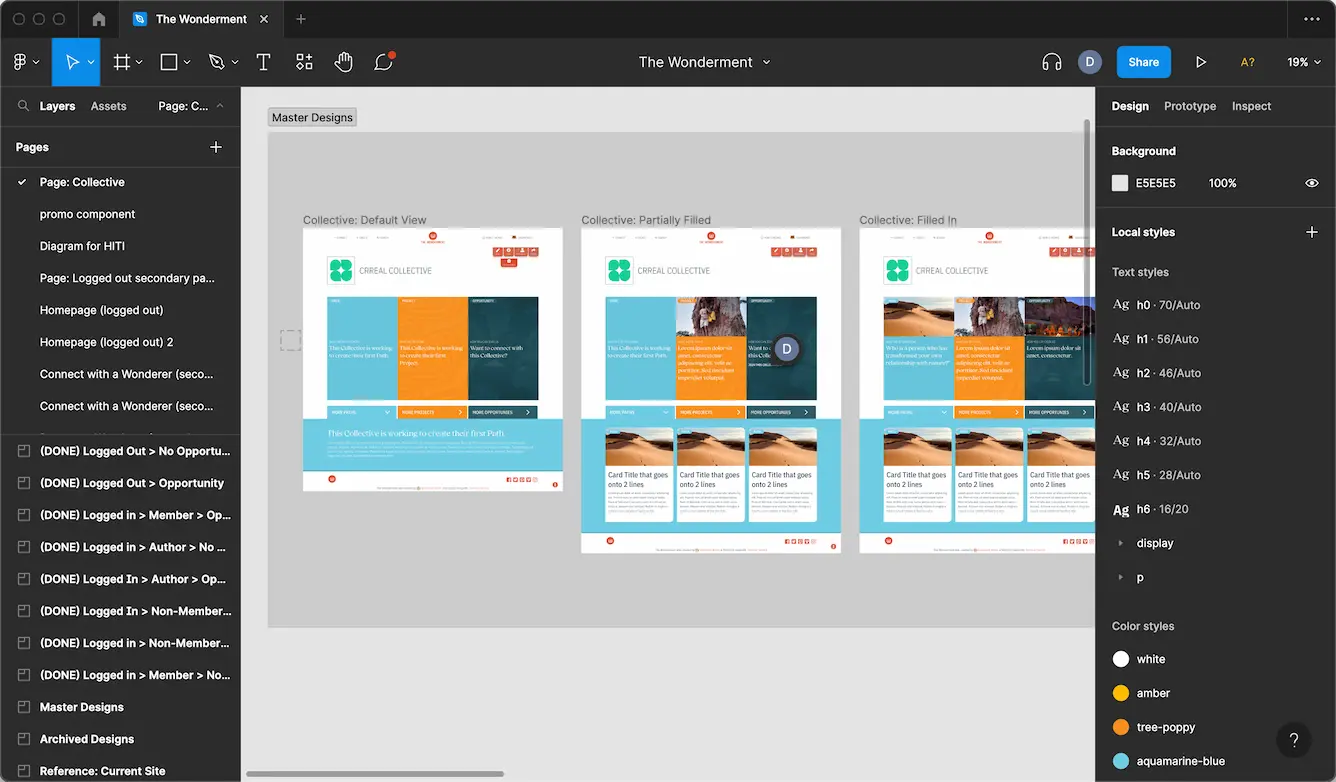 Want to Partner With Us?
Reach out and we'll see if it's a fit for everyone.
[email protected]